Live & Learn with Celisa Canto
 – the perfect immersion programme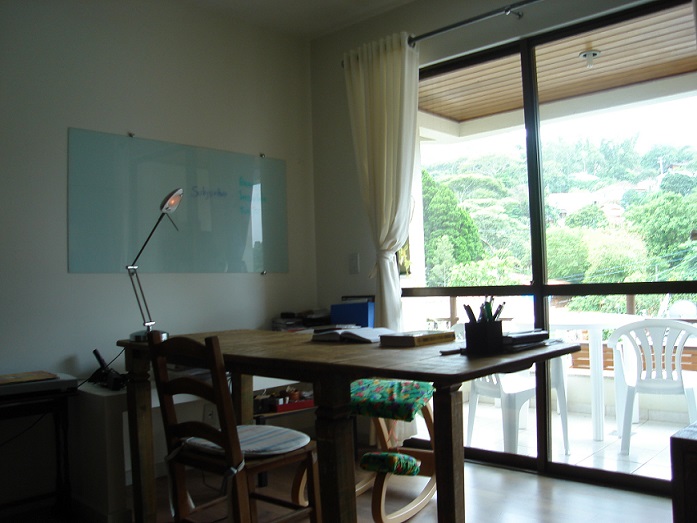 Celisa Canto is always doing her best to meet her students' needs. Many of these students were asking her for a room where they could live close to her. So she decided to offer them not only a room, but also a full immersion course.
She created  Live & Learn with Celisa Canto which is much more than a homestay.
Her customized immersion-style approach makes you improve extremely fast while living with her.
Live & Learn with Celisa Canto program is a unique opportunity to be taught by your own private teacher whilst enjoying the comfort of living in her home and experiencing her daily routine.
You will fully take part in Celisa's social and cultural life which allows you to get to learn the language formally and informally. The main difference between Live & Learn with Celisa Canto and any other language courses is that she will not only teach and guide you during the classes, but she will be also there for any of your issues. She can help you with any difficulties that may arise, even out of your lesson timetable.
Studying and living with your teacher does make the difference!
All begins when you say "bom dia", and together with your hostess teacher, you prepare breakfast. Your day ends only when you say "boa noite" and then go to bed.
You may choose from 2 weeks to 3 months.